An extraordinary life starts with care
HEALTH CARE STAFFING SOLUTIONS
Care Promise has been highly recognized for providing quality healthcare staffing support to our partnered healthcare facilities (Long-term care homes, Retirement homes, Home care services, and Hospitals)within the province of Ontario and Manitoba.
Care Promise can provide a full range of nursing services for a range of organizations looking for nursing support.
We offer the following healthcare staffing services. Our staff is professionals with experience, certification in their respective areas, and criminal clearances. The following services are available upon request.
Registered Nurses
Registered Practical Nurses
Personal Support Workers
Home Support Workers
If you have an urgent staffing requirement please contact us and we will be glad to help you.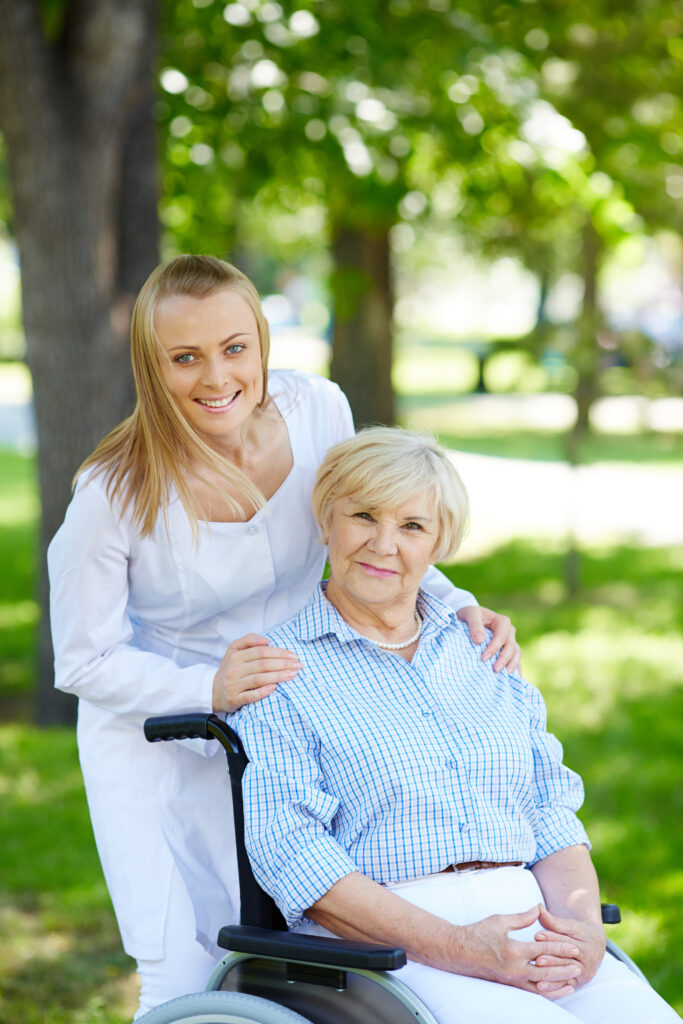 WHY CHOOSE CARE PROMISE ?
At Care Promise, we believe one of our greatest strengths is the strong relationships we have with both our clients and our staff. Critical to maintaining these relationships is our ability to react to staffing requests with a prompt and thorough response. Our current operating environment allows us to be available 24/7. This enables us to provide clients with a personal response within moments. From single shifts to crisis staffing, Care Promise delivers the widest range of Registered Nurses, Registered Practical Nurses, and Personal Support Workers.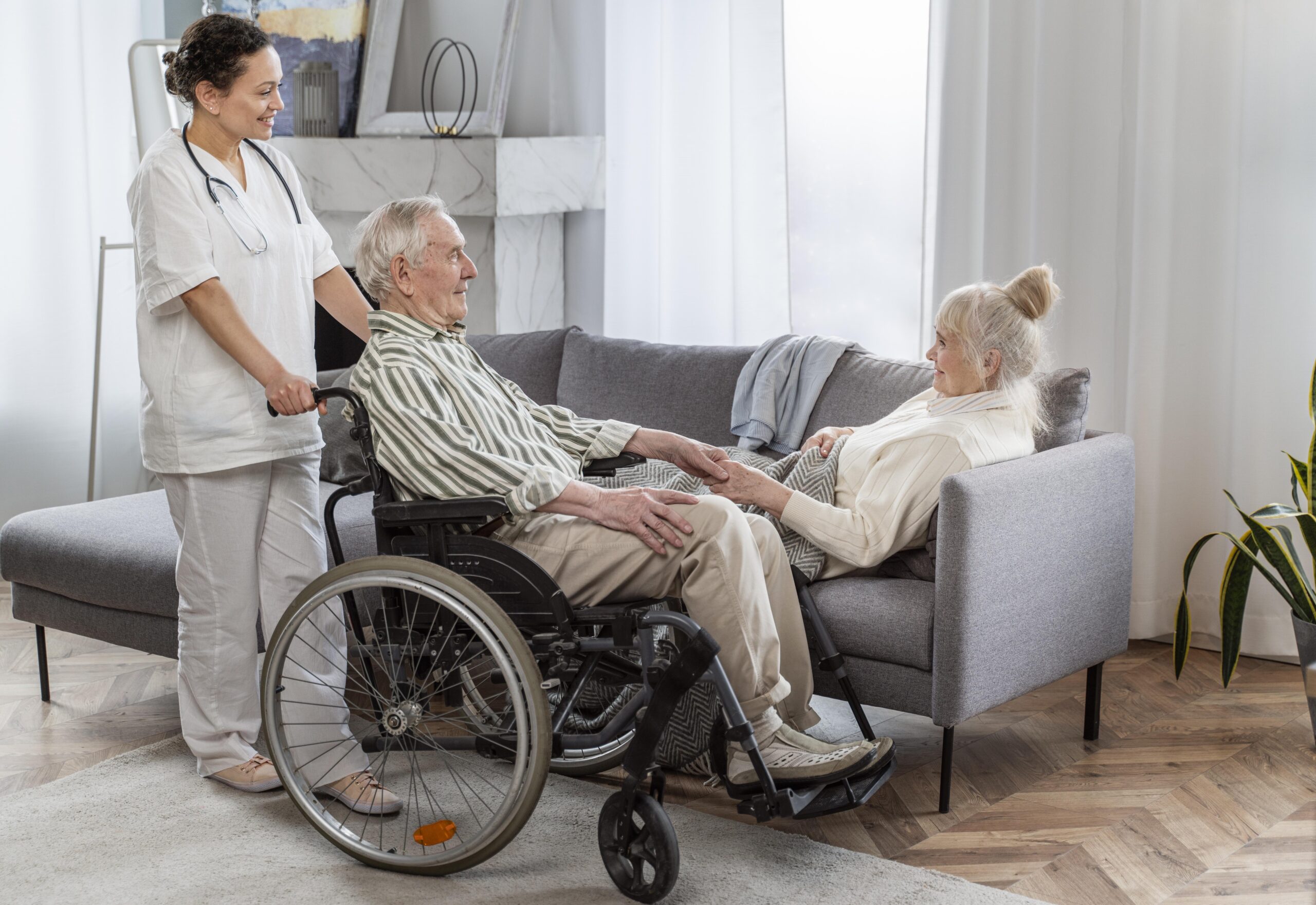 Vision
To touch the lives of people we serve through excellence in clinical care, quality and commitment.
Mission
To provide compassionate, quality and
cost effective healthcare .
Care promise provides competent and compassionate health care professionals when and where they are needed the most at long term care homes , retirement homes and private homes.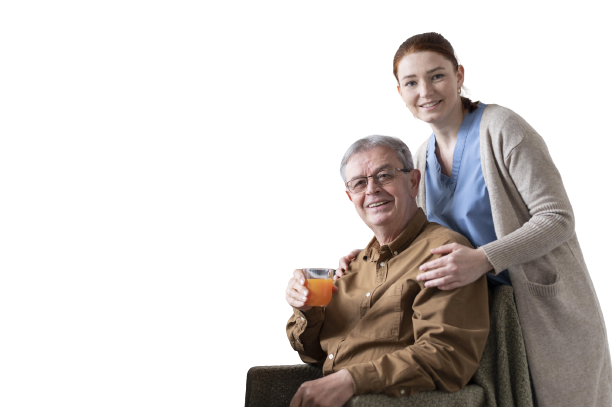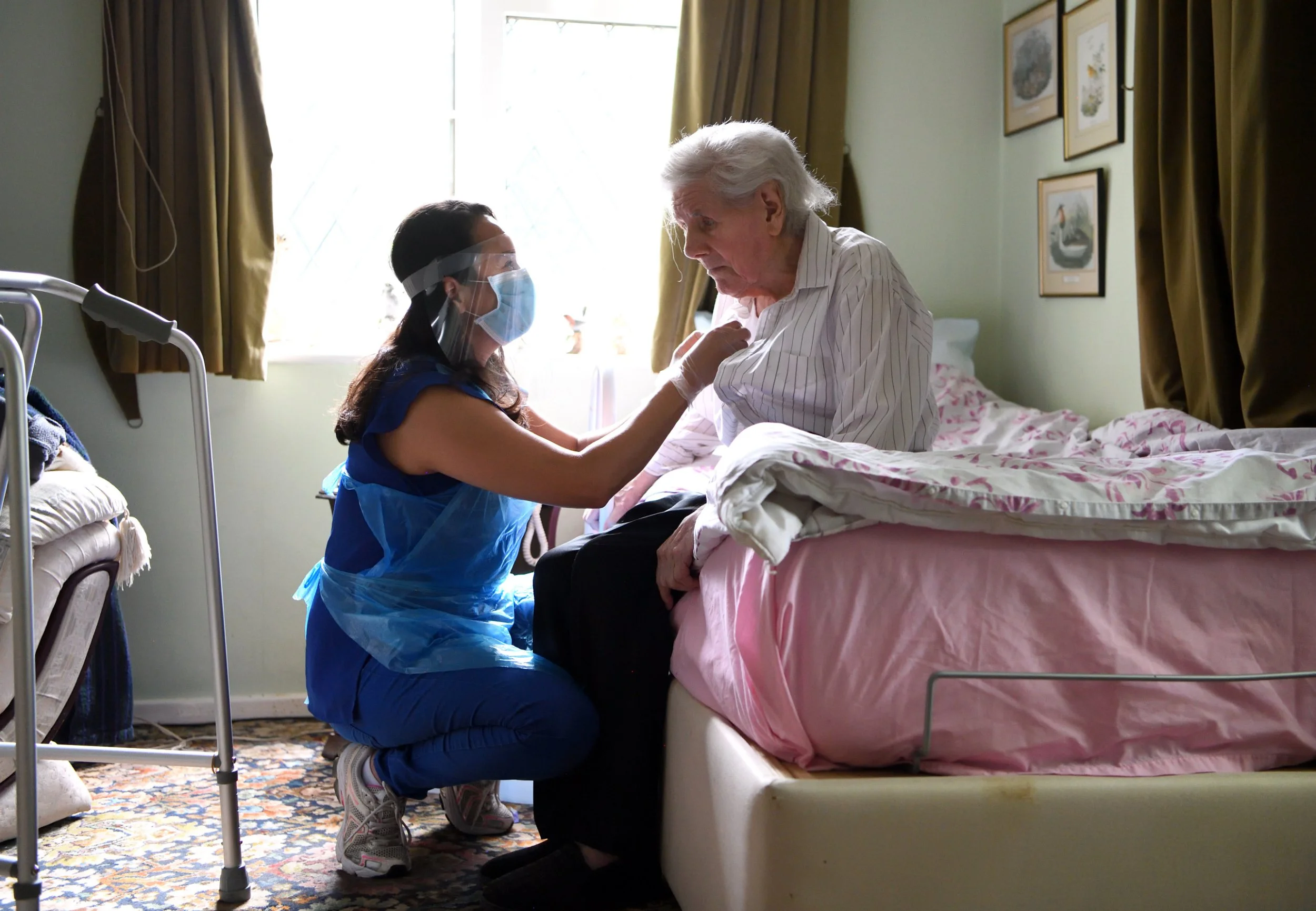 Long-term Care homes
Care Promise provides 24x7 nursing care and supervision, primary medical care, help with daily activities and a safe caring home environment.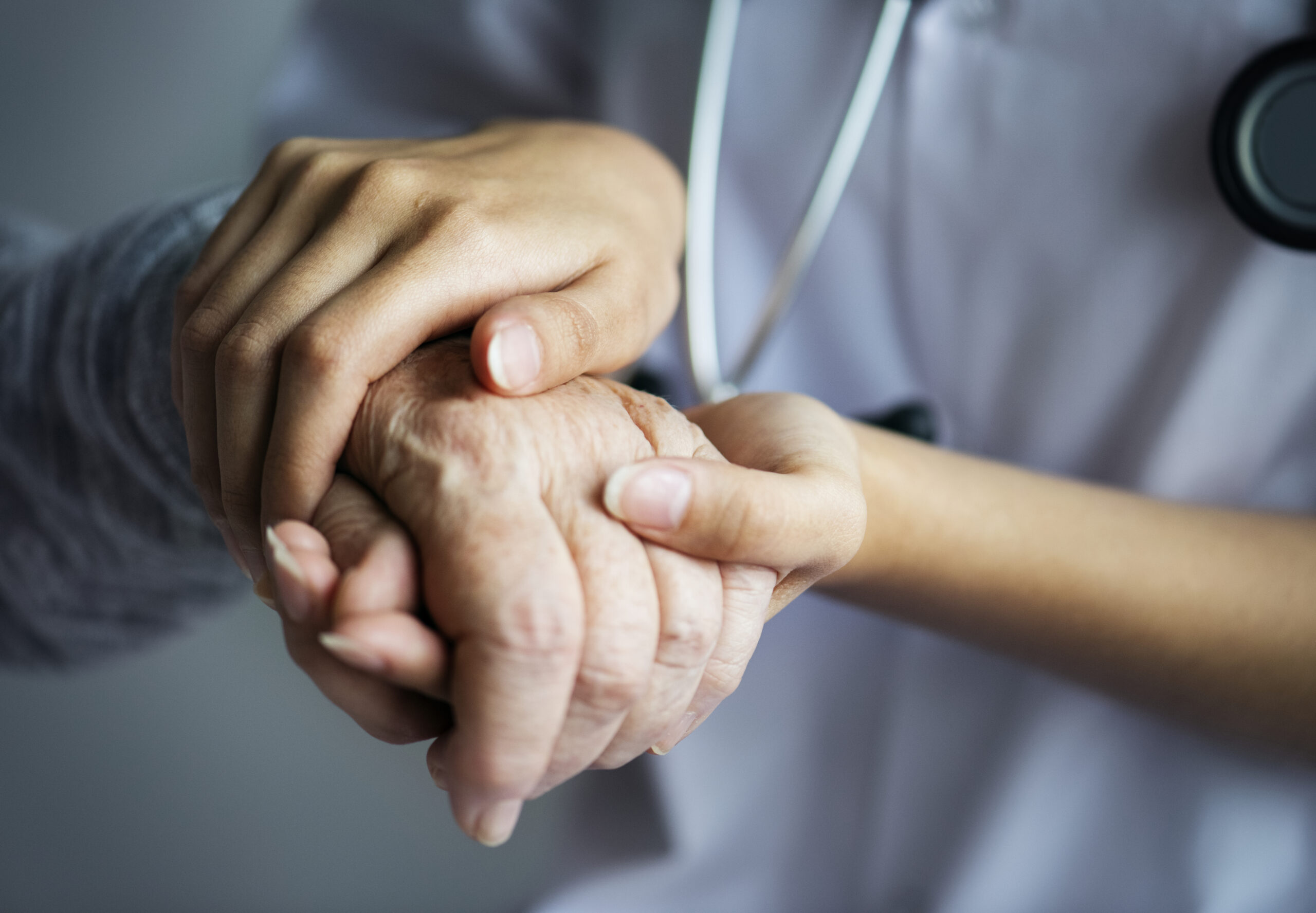 Retirement Homes
Care Promise provides person centered care in retirement homes and services for seniors who can live independently with minimal to moderate support and are able to fund this lifestyle on their own.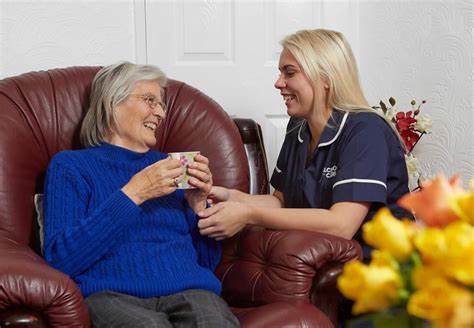 Private Home Care Services
Care Promise involves a home assessment and the development of a care plan. Care plans are used to provide tailored personal support services. Whether it's just conversation and companionship or hands-on assistance, we are there to assist and support seniors.
Contact us
Contact for any help!
Our head office Address:
4551 Zimmerman Ave , Niagara Falls, ON, L2E 3M5
Our Manitoba Address:
813 James Ave, Beausejour, MB , R0E 0C0