Advanced Nursing Care
Coordinate patient care and provide primary and specialty healthcare.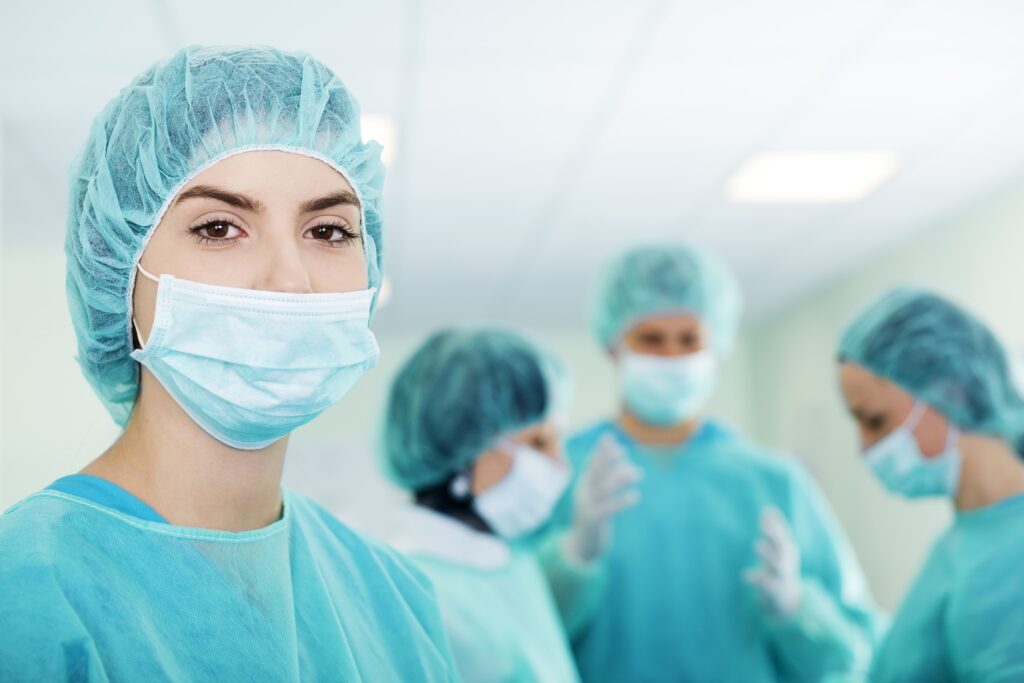 The field of advanced nursing practice and diverse levels of advanced nursing is a growing trend worldwide in the provision of a variety of healthcare services.
Assumptions that should be found wherever nursing exists are identified as the foundation for progressing to advanced levels of nursing.
A field of nursing that extends and expands the boundaries of nursing's scope of practice, contributes to nursing knowledge, and promotes the advancement of the profession.
Assess patient symptoms and medical histories.
Develop diagnoses.
Order tests.
Prescribe medication.
Develop and modify treatment plans.
Provide referrals for future care.
Relieve pain and other symptoms.
Address your emotional and spiritual concerns, and those of your caregivers.
Coordinate your care.
Improve your quality of life during your illness.
Assessment
An RN uses a systematic, dynamic way to collect and analyze data about a client, the first step in delivering nursing care. Assessment includes not only physiological data, but also psychological, sociocultural, spiritual, economic, and life-style factors as well. For example, a nurse's assessment of a hospitalized patient in pain includes not only the physical causes and manifestations of pain, but the patient's response—an inability to get out of bed, refusal to eat, withdrawal from family members, anger directed at hospital staff, fear, or request for more pain mediation.
Diagnosis
The nursing diagnosis is the nurse's clinical judgment about the client's response to actual or potential health conditions or needs. The diagnosis reflects not only that the patient is in pain, but that the pain has caused other problems such as anxiety, poor nutrition, and conflict within the family, or has the potential to cause complications—for example, respiratory infection is a potential hazard to an immobilized patient. The diagnosis is the basis for the nurse's care plan.
Outcomes / Planning
Based on the assessment and diagnosis, the nurse sets measurable and achievable short- and long-range goals for this patient that might include moving from bed to chair at least three times per day; maintaining adequate nutrition by eating smaller, more frequent meals; resolving conflict through counseling, or managing pain through adequate medication. Assessment data, diagnosis, and goals are written in the patient's care plan so that nurses as well as other health professionals caring for the patient have access to it.
Implementation
Nursing care is implemented according to the care plan, so continuity of care for the patient during hospitalization and in preparation for discharge needs to be assured. Care is documented in the patient's record.
Evaluation
Both the patient's status and the effectiveness of the nursing care must be continuously evaluated, and the care plan modified as needed.