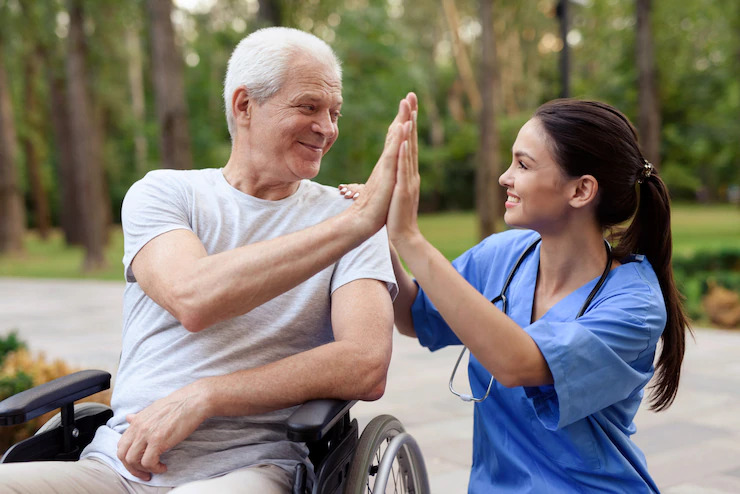 According to the International Council of Nurses, advanced nursing practice is "a field of nursing that extends and expands the boundaries of nursing's scope of practice, contributes to nursing knowledge, and promotes the advancement of the profession."
The highest level of clinical nursing is an advanced practice registered nurse (APRN), which is a nurse-midwife, nurse practitioner, certified registered nurse anesthetist, or clinical nurse specialist.
The big difference between an ARNP and a RN is that an ARNP is fully capable of seeing patients on their own and have the authority to coordinate an entire healthcare team to plan and evaluate a patient's care. The ARNP also has the authority to supervise other healthcare workers.